Hey!
Glad you've opened this article.
Arabella has prepared explanations of all the activities and buying tips here.
Please read the following pictures  to help you find the best shopping plan for yourself!
Best wishes
How to pick the best black Friday deal with arabella hair?
1.Black Friday Flash Sale: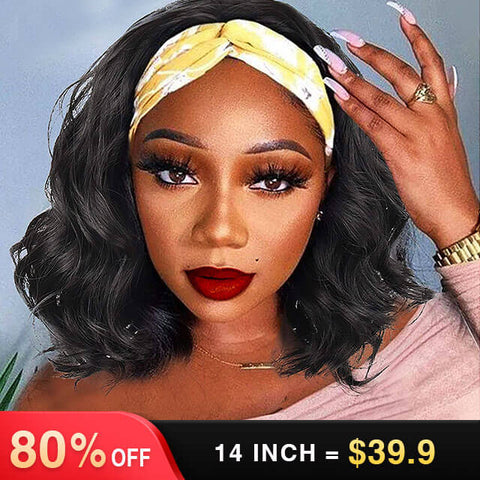 2.Free Order Chance:
      The only thing better than finding your dream unit is, of course, finding a Black Friday wig deal at a price that you just can't pass up. Whether you're on the hunt for a new unit to add to your ever-evolving collection, or simply want to save money while exploring wigs for the first time, Black Friday wig sales are more than enough reason for you to add a unit or two to your cart (with no regrets). According to our sources, Black Friday is NOW as many brands have already started raining discounts so there's no need to wait.
3.Extra Free Wig: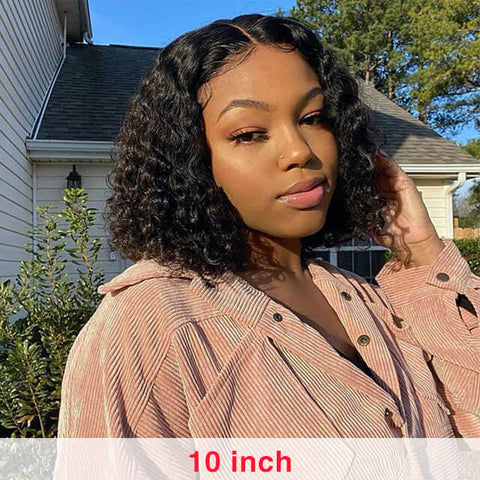 4.Classic Deal For Whole Year:
      Being the wig aficionados that we are, we scoured the internet to find some of the best wig deals that Black Friday has to offer. To be quite honest, these deals are so good that you may want to grab a few, so you're ready to switch up your look at any given moment. Sharing is caring, so if you see a deal that's just too good to pass up, don't forget to share with your friends who are always down to try a new wig unit. From pre-styled units (hello, 90s hair flip) to curly lace wigs, there's so much in store for wig lovers as far as Black Friday is concerned.
Arabella Hair Team