Today, wigs are considered an avant-garde fashion accessory that can be worn on any occasion in everyday life. And the wig market is booming. You have more human hair wigs to choose from than ever before. If you have ever worn a wig, you would have probably experienced the stress of not being able to decide which one to wear for different occasions. If it is appropriate? Anybody comment? We'd like to help.
Here is the wig recommendation based on different special occasions:
1. Workplace
Please note that you need to conduct your work in a professional image. It is perfectly acceptable to wear a professional wig or office hairstyle. And busy workdays and tight schedules don't usually leave us with enough time to take care of our hairstyle. So wigs that are easy to install and maintain are the best choice. Natural color and brown color short bob wigs are recommended. It will help you present a professional and competent image in the workplace. Straight wig is always classic, timeless, and never wrong. The bob wig style is usually shoulder-length, shorter in size and easier to manage. As for color, natural color and brown won't be too exaggerated and draw unwanted attention.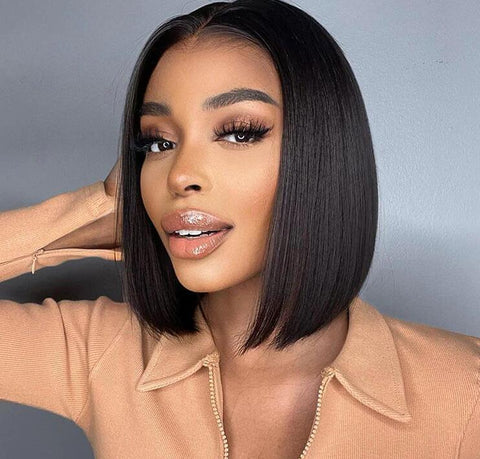 2. Wedding
Wedding is one of the most important days in life. So every woman dreams of having a perfect wedding. In addition to choosing a wedding ring, dress, shoes, accessories, wedding hair is also an important aspect. Having a flawless hairstyle for your wedding is essential to make you feel confident and fabulous.
Human body wave wig has the natural waves for an elegant and stylish look. The uniqueness of a long body wave wig will enhance your overall look and make you the center of attention. And on such an important day, you won't want anybody to know you are wearing a wig. So choosing an HD lace wig is the best. HD lace suits all kinds of skin, to make the lace melt to your skin perfectly. It will give a real hairline to make the hairstyle looks natural when you put it on. And you must choose the wig in lace front style. Then its lace area is relatively large, very convenient for your hair stylist to do beautiful modeling for you.
So if you are looking for a fabulous hairstyle for your wedding, please come and see the body wave HD lace front wig. With it, fashionable and gorgeous is not difficult for you.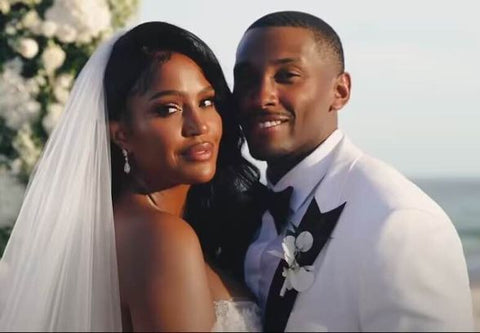 3. Graduation Ceremony
It's graduation season now. Are you one of the graduates? After the graduation ceremony, you enter a new phase of your life. At the end of this significant phase, you definitely want to make a good memory. So on this momentous day, you must want to ensure that your graduation hairstyle is quite stunning. Straight and body wave textures are classic. But that's also the most common. Did you find that almost all your friends choose one of these two textures? If you'd prefer to be a special gorgeous graduation hairstyle, the water wave wig can make a great gift. The unique curvature will make you look more outstanding. Who doesn't want a beautiful picture at their graduation?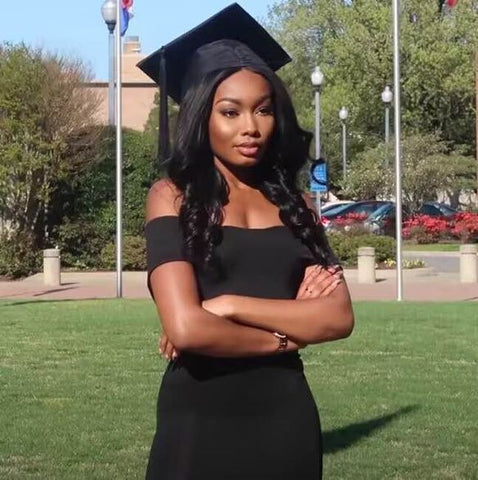 4. Birthday Party
Birthdays are the special days for everyone. More and more people hold birthday parties and invite their family and friends to celebrate birthdays. On this day, you would like to dress up with a ceremonial dress and high-heeled shoes. But don't forget the birthday hair. A unique hairstyle can be even more flattering. In your daily life, due to restrictions on other occasions, if you only wear dark wigs? Then at your birthday party, you can let go and experiment with new hair colors. Now, the highlight wigs are so popular. It is a great chance to choose a highlight color wig to let you be the most different one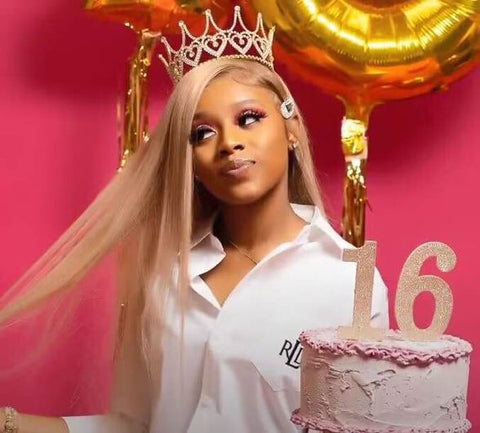 5. Travelling
 After a period of hard work, we need a holiday to relax and escape from the chores of daily life. Relaxation is at the heart of a vacation. While on vacation, anything that might cause trouble should be avoided. You don't want to spend a long time installing and styling your holiday hair before going out. And most trips are not local. Easy to install, a portable wig should be the first choice. We recommend a V part wig. It is extremely easy to install, and maintain. This one doesn't need glue. When you need it, you just need to put it on, clip in, leave edges. You can also add accessories to experiment with different styles, such as headbands, barrettes, etc.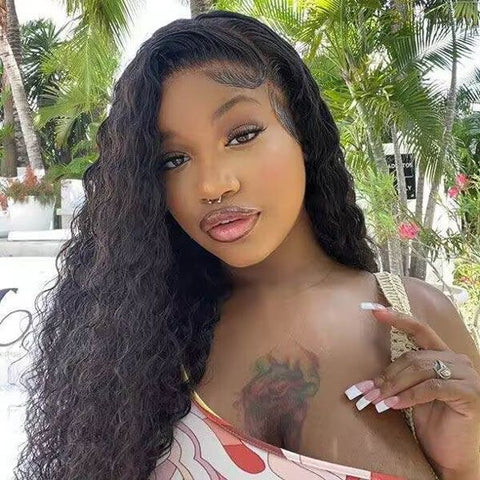 So now, do you have any idea what kind of hair you choose for different occasions? We look forward to your sharing with Arabella Hair