You can just feel it in the air... Spring will be here before you know it! So, it's a great time to look at Spring hairstyles for 2022 so you can get ready now.
Because Spring is about lighter and shorter, throwing off the baggage from winter and embracing a fresh new outlook on life. It's a time for reinvention!
SPRING 2022 HAIR TRENDS WE ARE EXCITED ABOUT
Each year you can look forward to certain trends and styles as Spring rolls in. We don't anticipate anything different for 2022. Here are 5 trends we expect ladies to be changing up their looks this Spring.
1. LIGHTER STYLES
Spring is the ideal time to transition your hair to a new style. For many ladies, that means adding color, highlights, or completely dyeing your hair a different shade. We expect to see a bit of that this Spring as well.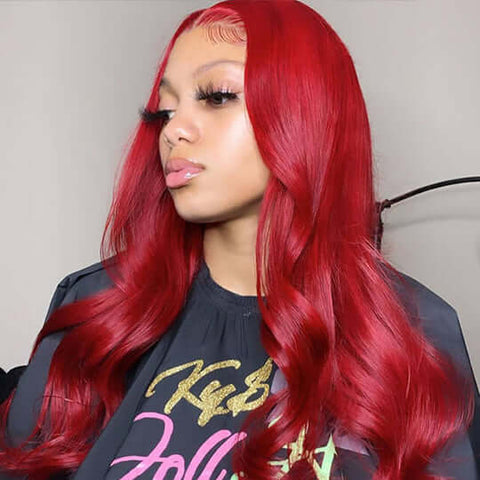 2.
SLEEK AND STRAIGHT
The sleek and straight look is easy to achieve with the right wig. You can style this look with or without bangs, middle or side part, and it works well with long, medium length, and short hair.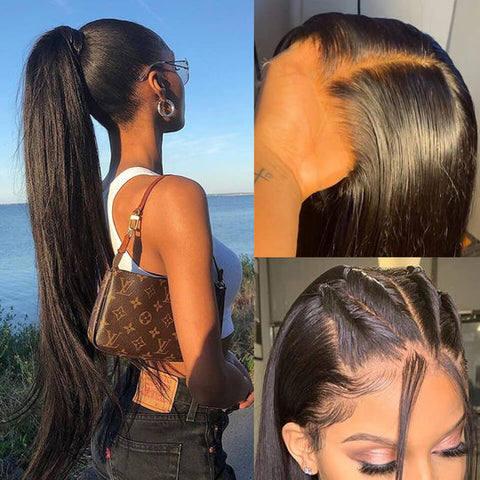 3.
V Part Wig
The V part wig is made 100% of human hair, without glue or even any synthetic material. You don't need to trim and hide lace closure. It's likely to be the new trend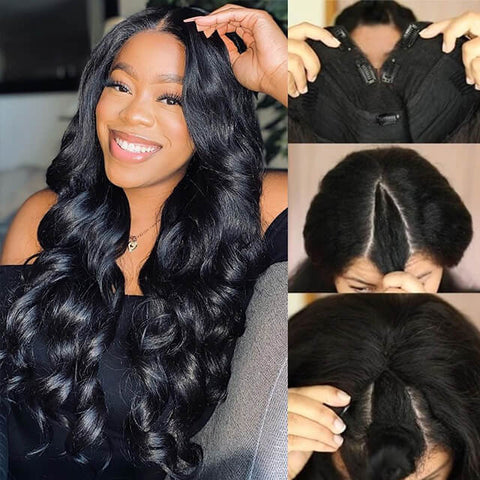 4.
HIGHLIGHTED Wig
As we noted, one of the 2022 Spring hair trends you can look out for is highlights. And there are many ways to get in on this trend. Ombre wigs smoothly blend multiple colors into each other for gorgeous highlights.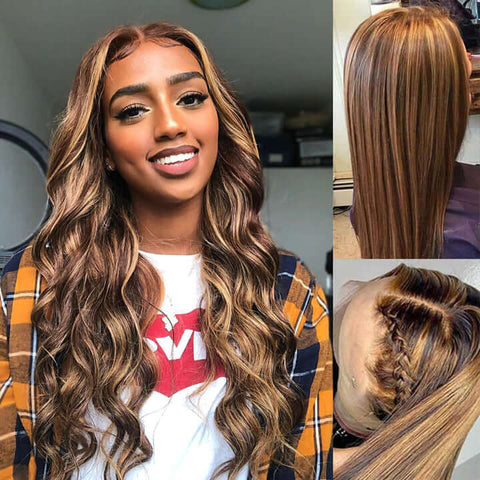 5.
SHORT & MID-LENGTH
A short bob cut is a great alternative if you're ready for a change but with a hairstyle that's super simple and easy to style. So, if you just want to get up and go for Spring, then these short bob hairstyles will put a spring in your steps when you see how quickly you can get ready.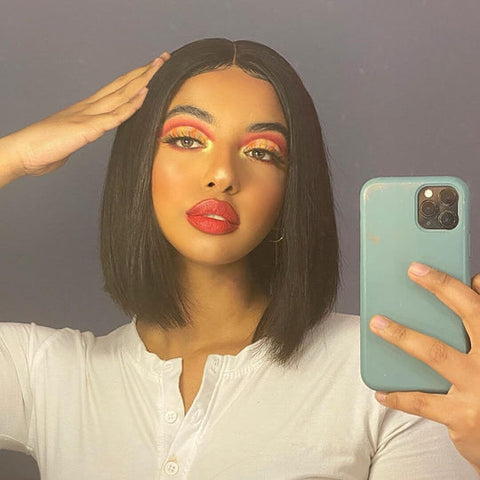 And remember, Arabella wigs are specially designed to make them easy to wear … so just right for enjoying all the beauty that Spring has to offer.
Which Spring hairstyle or wig are you getting for the season?
Get ready to fall in love with yourself all over again this Spring.
Click link to update your Spring style:
https://www.arabellahair.com/collections/colored-wig
https://www.arabellahair.com/collections/straight-wigs
https://www.arabellahair.com/collections/v-u-part-wigs
https://www.arabellahair.com/collections/highlight-wigs